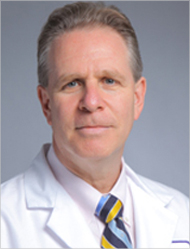 Educational Background: David S. Younger
BS: University of Michigan, Honors.
MD: Columbia College of Physicians and Surgeons
DrPH: Health Policy and Management, City University of New York 
MPH: New York University
MS Epidemiology: Columbia University 
Dr. Younger has pursued Fellowship training and has Board Certifications In Neurology, Internal Medicine, Electroencephalography, Electromyography, and Clinical Trials.
At the outset of my career as a researcher and clinician, I investigated and treated difficult childhood and adult neuromuscular disorders. I have always been intrigued by inflammatory immunologic disorders that impact on the nervous system. I returned to New York University to obtain a Master Degree in Public Health (MPH) followed by a Master Degree of Science (MS) in Epidemiology at Columbia's Mailman School of Public Health, and a doctoral degree (DrPH) in health policy and management at the City University Graduate School of Public Health, to establish myself as an authority in the study of population health prevention and research.